Created and Led by
Chris Quigley
Duration
Typical study time 2 - 4 hours
Target Audience
Head Teachers, Teachers, Senior Leaders, Curriculum Leaders, Subject Leaders, Senior & Middle Leaders
Overview:
Small schools have unique challenges when designing their curricula: mixed-age classes; changing cohort sizes and, often, only a few members of staff to plan everything. This short practical course (2-3 hours) will help you to consider how best to meet these challenges whilst keeping teacher workload in mind.
Especially designed for the challenges of small schools
A range of mixed-age class scenarios
Critique of rolling programmes and alternative solutions
Advance your understanding of:
How to plan for and map out your breadth of study
How to create a progression model that suits your class structure
How to ensure your curriculum is sequenced in a way that aids long-term retention of knowledge
Take away:
Practical ideas for curriculum planning
Examples of how to adapt Chris Quigley Education materials to fit the class structure of your school
Individual & Group Access
The prices above are the total amount you will pay for your group plus VAT.
Just select Pay by Invoice and enter the required information.
You have 30 days to pay your invoice.
If your selected date to access the course is prior to 30 days we will still grant you access to the course and your invoice is payable in line with our Terms and Conditions.
If you have selected 1-5 delegates, for example, but you only enter the details of 2 of the delegates now, you will have the option to add additional delegates via your CQE account up until 48 hours prior to your requested course start date.
Pay by Invoice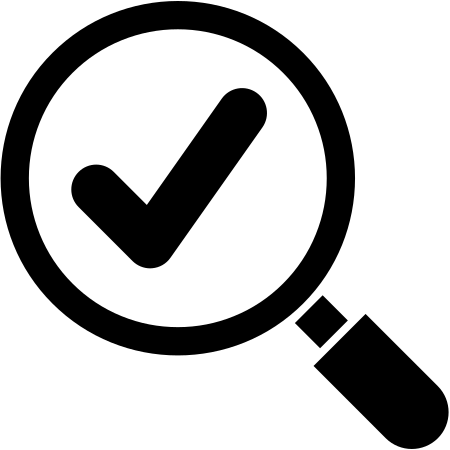 Evidence Informed
All our courses are based on peer-reviewed research.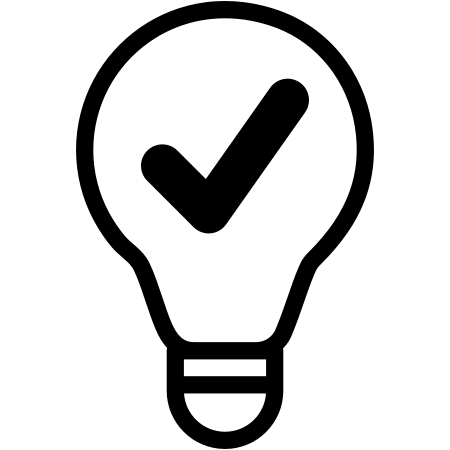 Practical and inspiring
We bridge the gap between evidence and practice.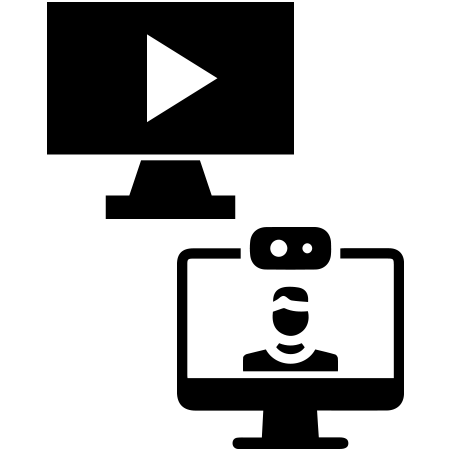 Versatile environments
We offer a choice between on-demand and live courses.
Thanks Chris. Lots to take forward into my new school.
It was clear and concise without making my brain explode! By the same token, it was a valuable use of my time as I learned a lot. Very Good!
Thank you – it was interesting to reflect on how we use the milestones.
Thank you very much – a good refresher for the curriculum principles for me and some nitty gritty at the end! Perfect!
Thank you for your input. A really useful course!
A model to teach the same knowledge but at different levels of depth within a mixed age class was the most useful part of the day. We have 2 micro schools and 4 small schools as well as 2 form entry schools so curriculum conversations are not always the same! Overall, a really useful seminar in helping us to ensure we construct a curriculum to teach Florence Nightingale 3 times! Many thanks for your guidance and thought.
I am new to the school. They have used Chris' work for a while and I attended this course to get an understanding of their approach. It was incredibly useful and inspiring for this purpose.