Created and Led by
Chris Quigley
Duration
9.30-3.00 or equivalent
Venue
Online or in-person
Target Audience
Head Teachers, Teachers, Deputy Heads, Senior Leaders, Curriculum Leaders, Subject Leaders, Senior & Middle Leaders, KS1 & 2 Teachers
Overview:
Unlock the transformative power of written expression in enhancing curriculum understanding with our "Writing to Learn" course.
Find out about:
The research
Writing to Learn is a pedagogical approach supported by a wealth of research. Discover why writing helps students understand and retain curriculum content better than many other classroom activities.
Golden Sentences, paragraphs and Essays: The Ladder to Mastery
Golden Sentences: This is the foundation of our approach. Here, students learn to compose 'golden sentences' that serve as complete thoughts and are syntactically sound. For example, 'The Roman Empire fell in 476 AD.' These sentences are the building blocks for more complex forms of writing. Golden sentences are helpful across all year groups but particularly beneficial for students who find writing challenging. For instance, Key Stage 1 students may write: 'The sun rises in the east.'Key Stage 2 students may write more advanced sentences like 'Due to gravitational pull, the moon orbits the Earth.' or 'Adjacent to London, the county of Surrey has more countryside than the capital.'
Golden Paragraphs: Introduced as early as Year 2 for advanced learners but generally incorporated by Year 3, golden paragraphs help students combine golden sentences coherently to convey complex ideas. Here, the focus shifts from isolated sentences to connected thoughts. For example, 'Society is the name for the people of a country.'; 'Florence Nightingale changed how society viewed nursing.'; 'It became a respected profession because of her book, Notes on Nursing.'; 'This was her legacy and why she is a significant person in British history.'
Golden Essays: These are tackled in Years 5 and 6 and are the culmination of the preceding stages. Students engage in extended writing exercises, which should display a solid understanding of the subject matter, a rich vocabulary, and a well-structured argument.
Year 5: Students might write an essay about the water cycle, its importance, and the science behind it.
Year 6: A more advanced essay might discuss the causes and consequences of World War II. For example a Golden Essay may begin, 'Young men, patriots for their country, walked into the unknown horrors that awaited them in the trenches. Many would never return; others' lives would be transformed forever.'
Vocabulary and Subject-Specific Literacy: The Fundamentals of Academic Success
With a robust foundation in vocabulary, students are better equipped to articulate themselves within academic settings. This course showcases vocabulary in action across various subjects. The course also promotes subject-specific literacy as a form of cultural capital, incorporating powerful academic language and reinforcing the importance of threshold concepts, making students think like professionals within disciplines. For example: 'Since fossils are the petrified remains of plants and animals, they provide evidence of life on Earth millions of years ago.'
Scaffolding the Writing Approach: A Roadmap to Independence
Drawing from research, including Barak Rosenshine's Principles of Instruction, this course offers a meticulous scaffolding system to guide educators in enabling students to achieve mastery of curriculum content through writing.
Assess Students' Learning: The engine for academic success
Supporting both Assessment for Learning and Formative Assessment, this course equips teachers with the tools to effectively gauge student understanding, thereby enabling more targeted improvement prompts.
Whole School Model and Progression: A Structured Approach
A unique feature of the Writing to Learn approach is its applicability across different year groups, providing a uniform strategy for elevating literacy and subject mastery from Key Stage One through Key Stage Two.
Key Benefits
Establish a strong foundation in academic writing through the teaching of 'Golden Sentences,' beneficial for all year groups and especially for students who find writing challenging.
Help students to progress from foundational 'Golden Sentences' to 'Golden Paragraphs' and 'Golden Essays,' offering a structured approach to increasingly complex forms of writing.
Enhance students' vocabulary and subject-specific literacy, empowering them to articulate academic ideas more effectively.
Provides schools with a meticulous scaffolding approach informed by research, leading students to mastery of curriculum content.
Supports both Assessment for Learning and Formative Assessment, equipping teachers with tools for targeted teaching interventions.
Offers a uniform, whole-school model that can be adapted across different year groups, from Key Stage One through to Key Stage Two, ensuring consistency in literacy and subject mastery.
Take Away
Many practical activities that can be used in a range of subjects across the primary curriculum
Many examples of effective student writing across the curriculum from Year 1 to Year 6
CPD ideas to help your teachers to improve their knowledge of how to teach writing across the curriculum and, in doing so, helping students to learn better
A comprehensive reading list of research that will help you to explore in more detail the aspects of the course.
Take away:
Enquire about a consultant delivering this course to your school/cluster
* means required field
Pricing & Book
Course Price: Please contact us using the form below
We can come to your school or we can host a bespoke Zoom session with your organisation. Complete the enquiry form below and we'll get in touch to discuss your bespoke needs.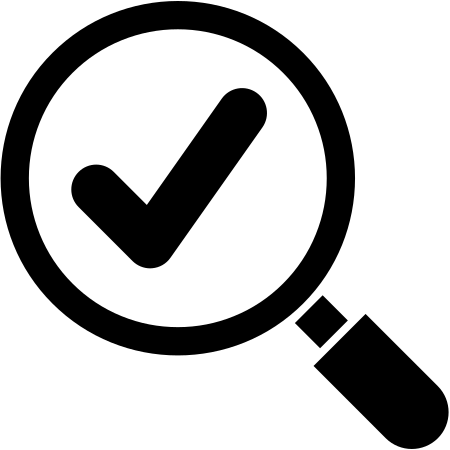 Evidence Informed
All our courses are based on peer-reviewed research.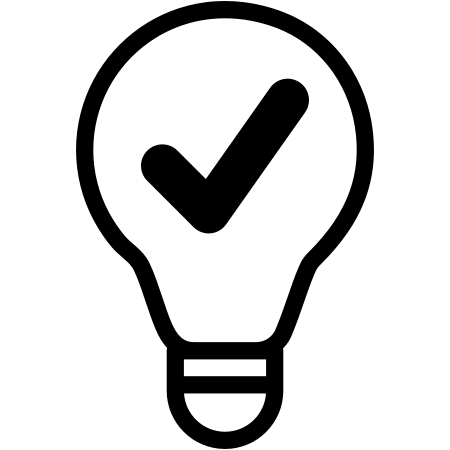 Practical and inspiring
We bridge the gap between evidence and practice.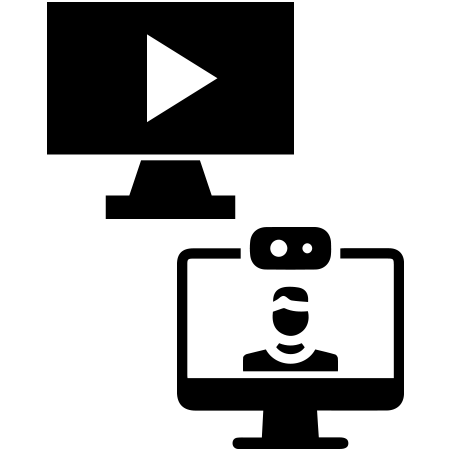 Versatile environments
We offer a choice between on-demand and live courses.
Very informative and full of lots of examples. Thank you
Lots of great ideas and positive ways to strengthen writing across the curriculum.
The course was thorough, provided a great variety of examples and activity ideas and the supporting research at the end was useful to read further. I also appreciate the planned breaks. Thank you.
Thank you. That was very interesting and thought-provoking. I am already rethinking my history and geography lessons and trying out some of the things you discussed.
I found the Writing to learn course very informative and well constructed. Thank you Chris Quigley for such an informative insight.
It is interesting and reassuring that this is the route that we have started down ourselves as a school. I will remain interested to see how some of those ideas break down and develop into a more practically fluid form later on... I realise this is the draft of the ideas at present. As with all your work Chris - this always leads to some great ideas for us to take forward.
St John's Primary School, Ipswich