Created and Led by
Chris Quigley
Duration
Typical study time 4 - 6 hours
Target Audience
Head Teachers, Teachers, Teaching Assistants, Senior Leaders, Curriculum Leaders, Subject Leaders, Senior & Middle Leaders, KS1 & 2 Teachers
Overview:
Retrieval – the act of active recall – is one of the most effective ways to improve retention of knowledge. This course is a practical guide to what we mean by retrieval practice, the evidence that supports its use and 40 practical strategies that can be used in the classroom.
Retrieval as a learning strategy
Evidence informed teaching
40 practical classroom strategies
Why this course is relevant or important:
According to leading cognitive scientists, learning is defined as 'a change to long-term memory'; it is only the remembered curriculum that ultimately matters. As most teachers know, students often forget vital knowledge despite their best efforts to secure it. That's where retrieval practice comes in: a wealth of evidence, gathered over 100 years of research, shows that using your memory shapes your memory; active recall is the best way to retain knowledge and easily find it again when needed.
Advance your understanding of:
How learning happens and how retrieval practice enables better retention of knowledge
The principles of effective retrieval practice
The role of retrieval in metacognition
The role of retrieval in successful schema building
How retrieval in different contexts leads to a greater depth of knowledge
How to adapt retrieval strategies for different ages of students.
Take away:
10 key 'checks' for effective teaching using retrieval practice
40 practical strategies that can be implemented immediately.
Individual & Group Access
The prices above are the total amount you will pay for your group plus VAT.
Just select Pay by Invoice and enter the required information.
You have 30 days to pay your invoice.
If your selected date to access the course is prior to 30 days we will still grant you access to the course and your invoice is payable in line with our Terms and Conditions.
If you have selected 1-5 delegates, for example, but you only enter the details of 2 of the delegates now, you will have the option to add additional delegates via your CQE account up until 48 hours prior to your requested course start date.
Pay by Invoice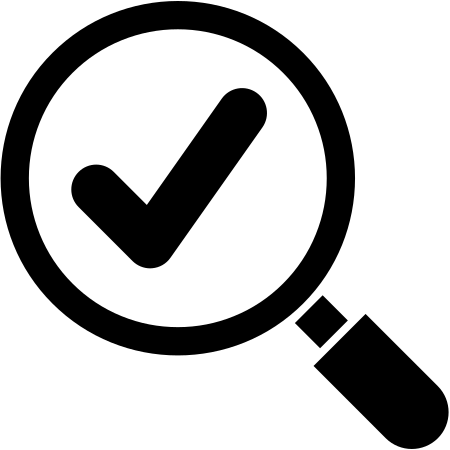 Evidence Informed
All our courses are based on peer-reviewed research.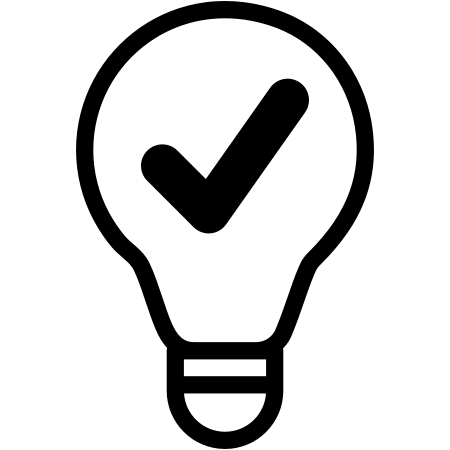 Practical and inspiring
We bridge the gap between evidence and practice.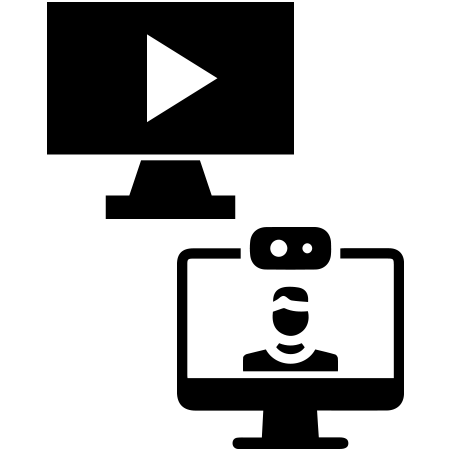 Versatile environments
We offer a choice between on-demand and live courses.
Overall I would rate the quality of my booking as very good value for money!
The background theory behind the use of retrieval practice, the examples available at the end of the presentation and the interactive elements on how to use retrieval practice were the most useful parts of the day. 10/10 very informative, interactive and enjoyable – thanks Chris!
The whole day was useful. In particular, to hear about the science and research behind retrieval practice. It was good to gain a clear understanding as to what is meant by retrieval practice. It was useful that potential concerns were addressed and then the benefits shown. It is extremely useful having a bank of ideas that can be used in the classroom without much teacher input needed.
The course was very informative and even though we have done a lot of work on retrieval, we picked up some important messages around the purpose and variety of retrieval practice. Looking at the different levels of retrieval to ensure challenge not simply basic recall was the most useful part of the day. As always, excellent service throughout - thank you for your ongoing commitment to teachers developing their expertise!
Practical examples, new information and the retrieval element has now cemented our understanding!
Explanation of theory - good analogies that will help me exemplify the theory to other members of staff when leading an inset. Practical ideas - can be used instantly. Experience of RP - e.g. the quizzes The quality of my booking was excellent. Thank you!
Balance of theory and practical strategies were useful. Clear and explicit, recognition of time to reflect was valuable. The courses are always of very high quality.
The most useful parts of the day were that knowledge is important and the ability to be able to retrieve it from long-term memory enables you to be more creative and apply it to many situations. The more you do it the more you can bring to mind to help you think about things. Keep practicing seems to be the important message. Good for adults too! I will be talking to our staff about this, one has already done a lot of reading around this. The quality of my booking was excellent. Chris talks slowly so it's easy to take in what he is saying. Lots of information, but time to reflect, as well as plenty of repetition!
So many practical ideas that can be used immediately. Reinforced the need to prioritise retrieval practice in the curriculum.
Strategies to use in class immediately and understanding how this can progress throughout a unit of work was really useful. I would rate the quality of my booking as excellent.