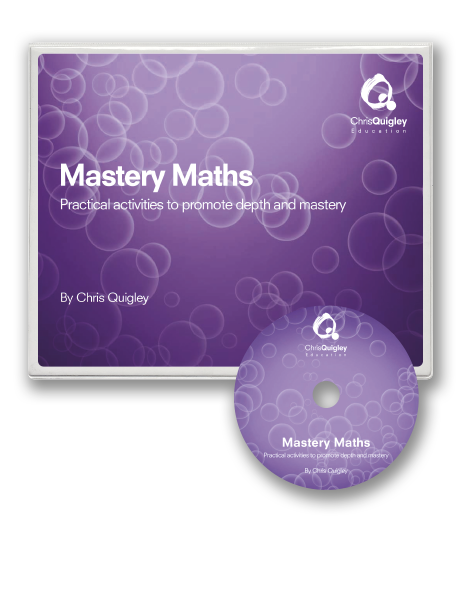 Mastery Maths - Practical activities to promote depth and mastery
What is mastery and how can it be promoted? This hightly practical guide gives examples of mastery activities for maths. It gives guidance on the nature of mastery and on key aspects that should be developed to promote a depth of understanding.
The book provides teachers with a whole range of of examples, including how to promote fluency, reasoning and problem solving. All of the ideas are designed as examples, from which teacher can adapt and develop so that pupils are appropriately challenged.
Over 350 practical ideas to promote mastery in Milestones 1, 2 and 3 of the Essentials Curriculum.
Includes file and CD, containing PDFs of each Milestone.
Please note: advice on how to adapt our resources for your school is chargeable. Please click here to make a consultancy enquiry.