Created and Led by
Chris Quigley
Duration
9.30-3.00 or equivalent
Venue
Online or in-person
Overview:
Chris will guide you through some of the most important findings from Cognitive Scientists and how you can apply their findings to make learning stick.
THIS IS A RESEARCH-BASED COURSE WHERE CHRIS WILL PRESENT YOU WITH EVIDENCE GATHERED BY COGNITIVE SCIENTISTS AND VOCABULARY DEVELOPMENT RESEARCHERS OVER MANY YEARS.
5 Cognitive principles fully explained
Discover how students learn
Explore practical ways to implement the research
Why this course is important
Some of the research findings will challenge some of the most entrenched ideas around teaching and learning strategies and how we think about progress. This course covers the theory and practice of effective learning.
Advance your understanding of
Amongst the practical strategies explained, Chris will help you to understand:
cognitive load theory
the benefits of forgetting
storage and retrieval strength
spacing
interleaving
the testing effect
metacognition
the problems with blocking
retrieval practise.


Take away
• 76 practical strategies to implement the principles.
Enquire about a consultant delivering this course to your school/cluster
* means required field
Pricing & Book
We can come to your school or we can host a bespoke Zoom session with your organisation. Complete the enquiry form below and we'll get in touch to discuss your bespoke needs.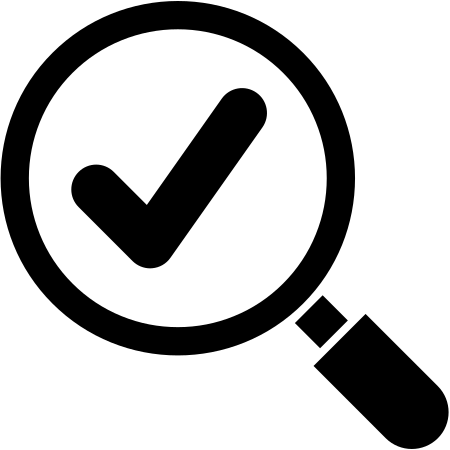 Evidence Informed
All our courses are based on peer-reviewed research.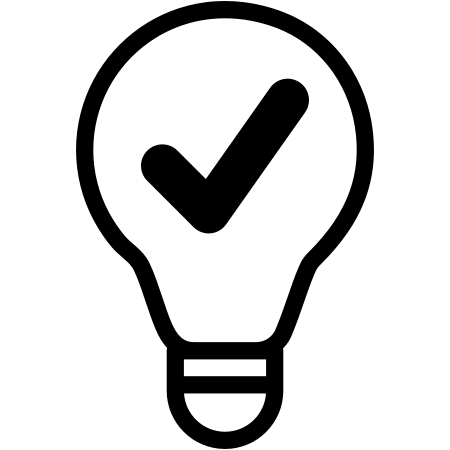 Practical and inspiring
We bridge the gap between evidence and practice.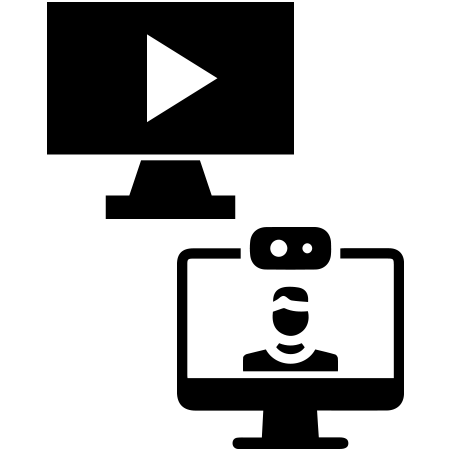 Versatile environments
We offer a choice between on-demand and live courses.
This was a very informative course. Lots of ideas and points to consider. Thank you.
Excellent course - so interesting and enjoyable but challenging so much that we have always been encouraged to do!
Excellent!

A very valuable day. I really benefitted from Chris using the same techniques/strategies himself that he was advocating. Lots to think about and share with colleagues. Thank you :)