Created and Led by
Chris Quigley
Venue
Online or in-person
Target Audience
Head Teachers, Teachers, Deputy Heads, Senior Leaders
Overview:
Research conducted by the Educational Endowment Foundation (EEF) indicated that there are five particular approaches that can be integrated into day-to-day teaching practice to raise attainment among children with additional needs and their classmates.
Chris will guide you through the approaches and give practical examples.
Explore the research and how its findings may be implemented
Examples from the wider primary curriculum
Supports students with additional needs and their classmates
Learn about:
Explicit instruction in the wider curriculum
Cognitive and meta cognitive strategies
Scaffolding
Flexible Grouping
Using technology.
Enquire about a consultant delivering this course to your school/cluster
* means required field
Pricing & Book
Course Price: There are 2 options:
1. You can book Chris to deliver this course as a Live, Online event to your school/group now. Just select the Book Now option below. You will then be asked to select your date, time and number of delegates attending and the cost will be calculated for you.
2. If you prefer the course to be delivered in person please select the Enquire option below and we will get back to you ASAP with cost and availability.
Whichever option you choose we look forward to providing you with a thought-provoking day.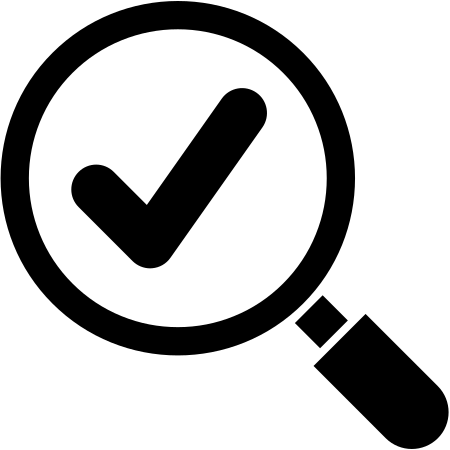 Evidence Informed
All our courses are based on peer-reviewed research.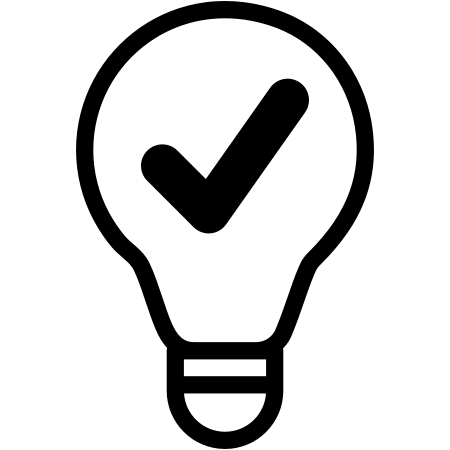 Practical and inspiring
We bridge the gap between evidence and practice.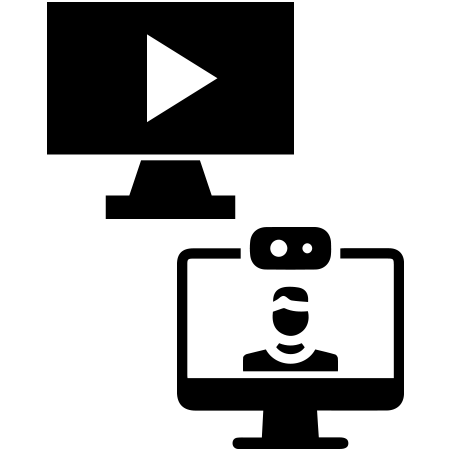 Versatile environments
We offer a choice between on-demand and live courses.
Very informative; excellent!
An informative and useful course - good to be able to attend at a time convenient for me too.