Created and Led by
Chris Quigley
Duration
Typical study time 2 - 4 hours
Target Audience
Head Teachers, Teachers, Senior Leaders, Curriculum Leaders, Subject Leaders, Senior & Middle Leaders
Overview:
There is a common misconception that Cultural Capital involves visits to museums, art galleries and theatres. Whilst these are all very worthy activities they are not the same as Cultural Capital. This short course (2-3 hours) gets to the heart of what is meant by Cultural Capital and Powerful Knowledge and will show you how they can be used to help determine the breadth of your curriculum.
Clear definition of the terms
Linked to aims of National Curriculum and inspection
Practical considerations for curriculum and classroom
Advance your understanding of:
The actual meaning of Cultural Capital and Powerful Knowledge
Why Ofsted have included these aspects in their inspection framework
How to plan for Cultural Capital and Powerful Knowledge in a range of curriculum subjects
The importance of a coherent approach to planning.
Take away:
Lots of examples of how Cultural Capital and Powerful Knowledge can be used to determine the breadth of your curriculum
A thorough understanding of the importance of them in the academic success and life chances of your students
A comprehensive reading list for further study of the key issues.
Individual & Group Access
The prices above are the total amount you will pay for your group plus VAT.
Just select Pay by Invoice and enter the required information.
You have 30 days to pay your invoice.
If your selected date to access the course is prior to 30 days we will still grant you access to the course and your invoice is payable in line with our Terms and Conditions.
If you have selected 1-5 delegates, for example, but you only enter the details of 2 of the delegates now, you will have the option to add additional delegates via your CQE account up until 48 hours prior to your requested course start date.
Pay by Invoice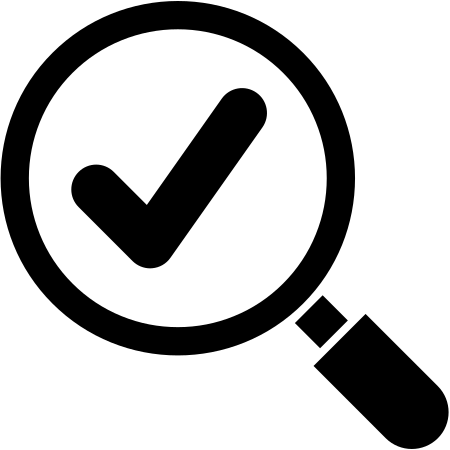 Evidence Informed
All our courses are based on peer-reviewed research.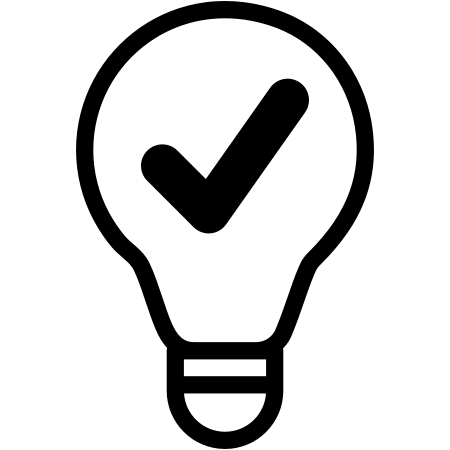 Practical and inspiring
We bridge the gap between evidence and practice.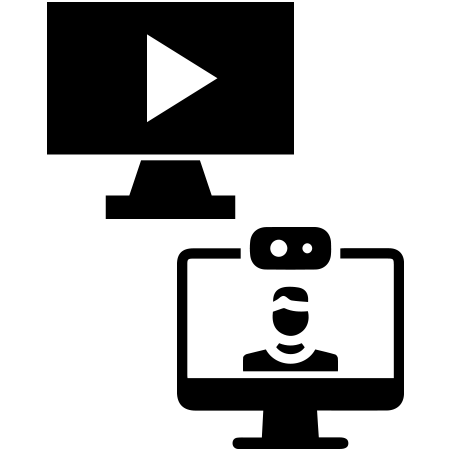 Versatile environments
We offer a choice between on-demand and live courses.
Very informative; giving food for thought on how we can improve our curriculum and our golden threads.
This has certainly provided me with food for thought in terms of what we plan and teach, why we do it that way, and how it relates to specific learning. Also the use of vocabulary in the tiers was useful.