Created and Led by
Chris Quigley
Target Audience
Head Teachers, Teachers, Deputy Heads, Senior Leaders
Overview:
Chris will guide you through the approaches and give practical examples.
Explore the research and how its findings may be implemented
Examples from the wider primary curriculum
Supports students with additional needs and their classmates
Learn about:
Explicit instruction in the wider curriculum
Cognitive and meta cognitive strategies
Scaffolding
Flexible Grouping
Using technology.
Pricing & Book
Course Price: £75 (exc. VAT)
Book 3 places and the 4th place is free
Our webinars are held over Zoom and you will be sent a link to access these closer to the event date.
No upcoming dates available.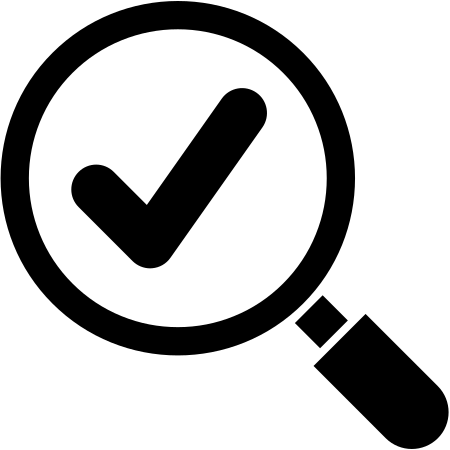 Evidence Informed
All our courses are based on peer-reviewed research.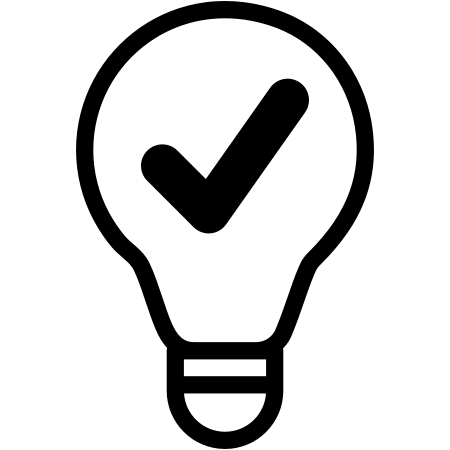 Practical and inspiring
We bridge the gap between evidence and practice.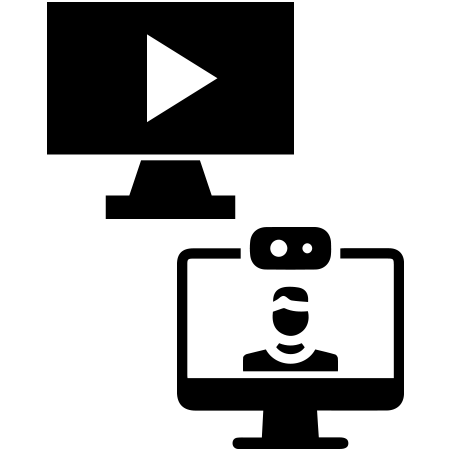 Versatile environments
We offer a choice between on-demand and live courses.
Very informative; excellent!