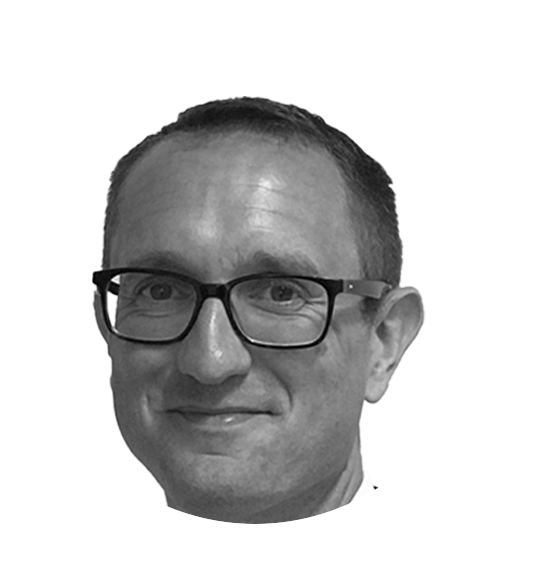 Role: Associate Consultant
Malcolm is an inspirational school and systems leader with over 25 years experience of Primary education. He has expertise in rapid school turnarounds, securing transformational improvements in a variety of settings and contexts across the country. He recently led the redesign of the Primary curriculum for one of the country's most successful large MAT, achieving three consecutive Outstanding judgements in 2023. Malcolm also works with the National Institute of Teaching to support their design and delivery of the School Trust CEO leadership programme and their National Professional Qualifications for school leadership. He is an experienced school Governor and is also a facilitator of leadership apprenticeship programmes for major commercial brands like Lotus Cars and British Aerospace.
Malcolm is a dynamic and inspirational leader who leads by example.
Malcolm's knowledge of curriculum development and educational changes was pivotal to our new curriculum initiative which was rolled out across the trust.
Malcolm is a true "people person" who works well with professionals at all levels, providing sound and realistic advice.
It has been a pleasure to work with Malcolm as part of the consultancy team.
Malcolm is a thoroughly engaging speaker.